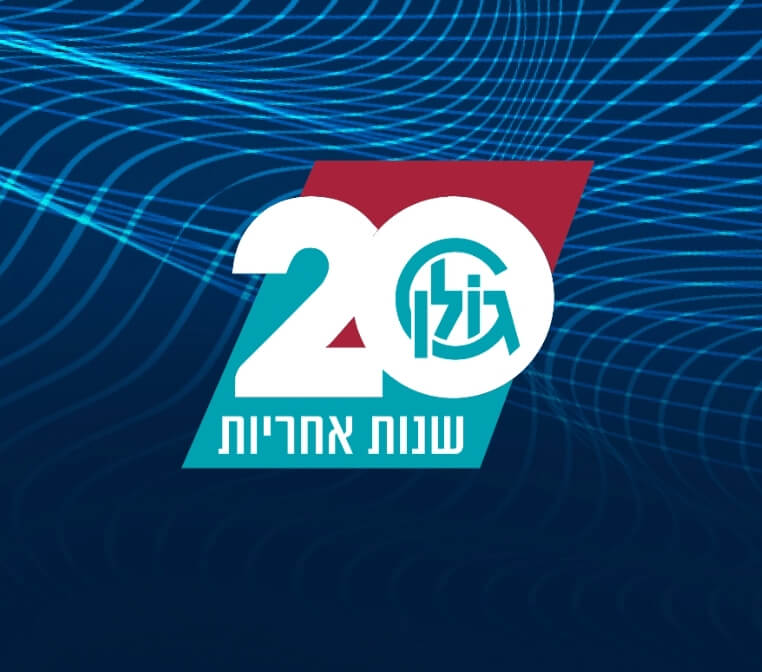 Golan:
Accompanying You with A 20-Year Warranty
Our Mission
To drive a successful B2B campaign for a leading Piping company, with the aim of positioning them as "a league of their own" in the industry.
The Background
Golan Plastic, a global leader in the development, production and marketing of water supply systems, aspired to increase brand awareness and positioning by granting a 20-year warranty, double the industry's standard. Golan's target audience is plumbing contractors and professionals in the field of water systems. The exceptionally long warranty period originated to address the pain point among professionals who have had to return, often at their expense, to fix recurring problems within the piping.
Our Strategy
Golan accompanies you with a 20-year warranty, thus giving you total peace of mind upon completion of the project.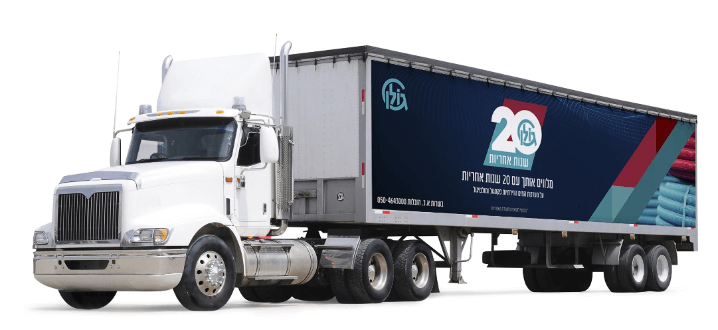 Our Creative
We produced a humorous video in which a Golan representative accompanied the company's clients through various amusing situations at work and in personal life (the message: Golan is always by your side). In addition to the video, we created banners, ads and a landing page in the spirit of the campaign.
Media
Campaigns on Facebook, Google and YouTube, targeted to a precise audience comprising of data lists and recognized contractors. The goal of the campaign was to reach an exposure of 3+ impressions per month among the target audience and increase quality databases, especially the contractor sector by 30%.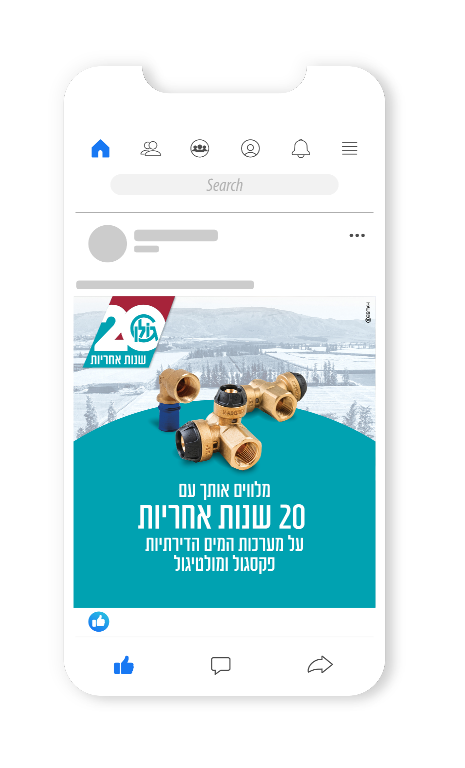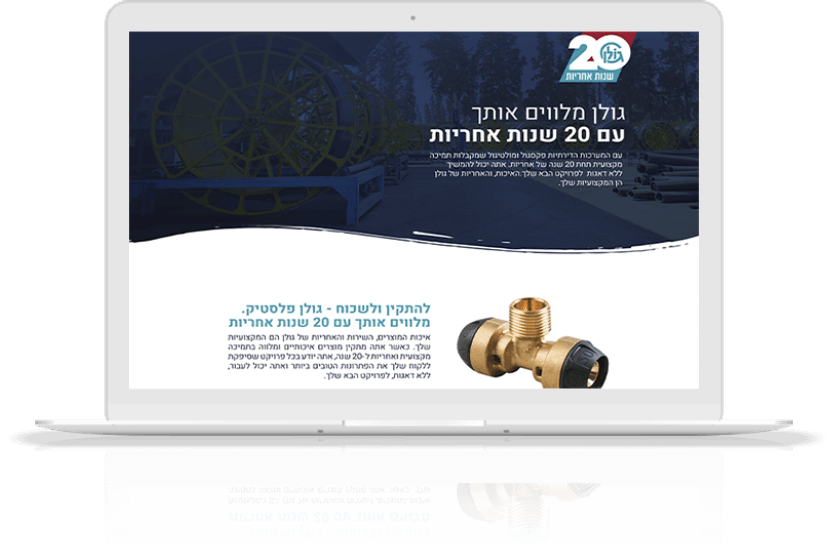 The Results
Google Search Network Campaign: 133% of our target exposure, 187% of our landing page entry target.
Google Display Network Campaign: 112% of our target exposure, 135% of our landing page entry target.
Facebook Campaign:
164% of our target exposure, 124% of our landing page entry target.