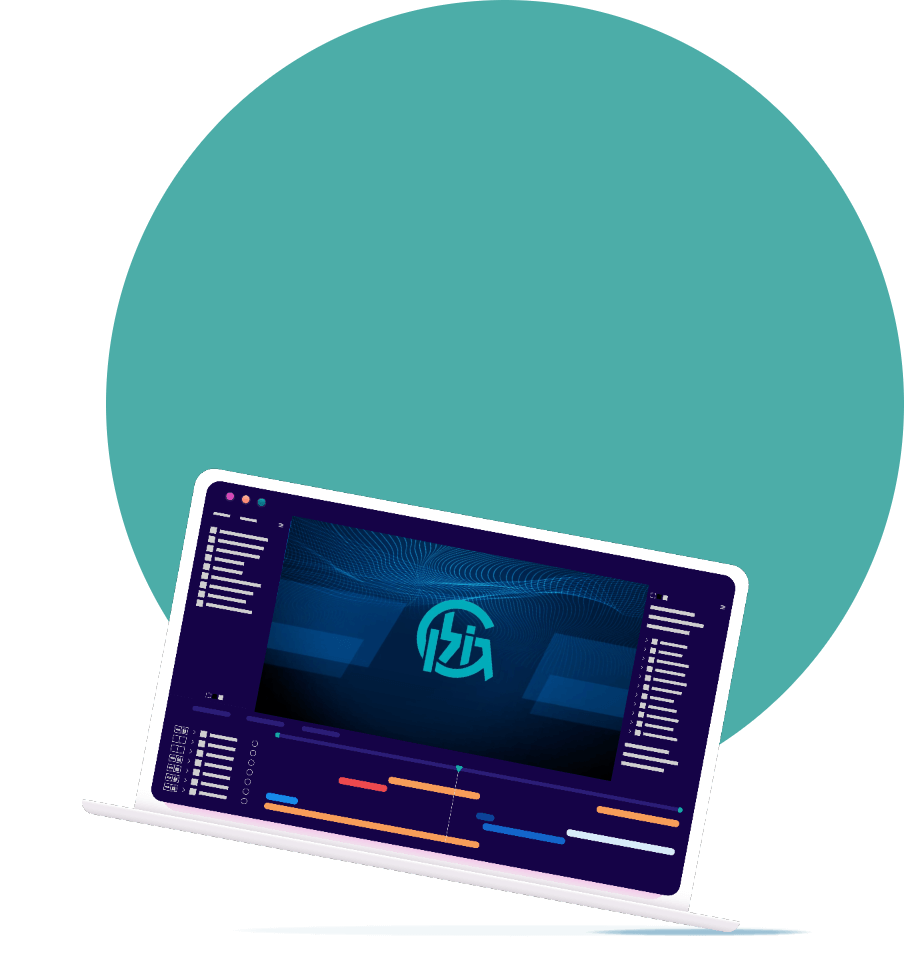 End-To-End
Production Services:
Motion Design, Animation, Film, Editing and More
Production
When original content, spectacular design and the most advanced production tools come together, that's when our entire production process truly becomes a work of art. And yet, we never forget that it's our job to deliver maximum results according to your marketing needs and, of course- your budget.
Motion Design
We produce animation in various formats depending on the nature of the product and the budget. To achieve world-class results, we work with leading illustrators who specialize in multiple styles in combination with today's most advanced Motion Design tools and software.
Never Overcomplicated
Complex product? Mundane service? Through sharp creative and spectacular animation, we promise to convey your message in a clear, simple and fun way that's always timely, relevant, and meaningful to your customers or clients.