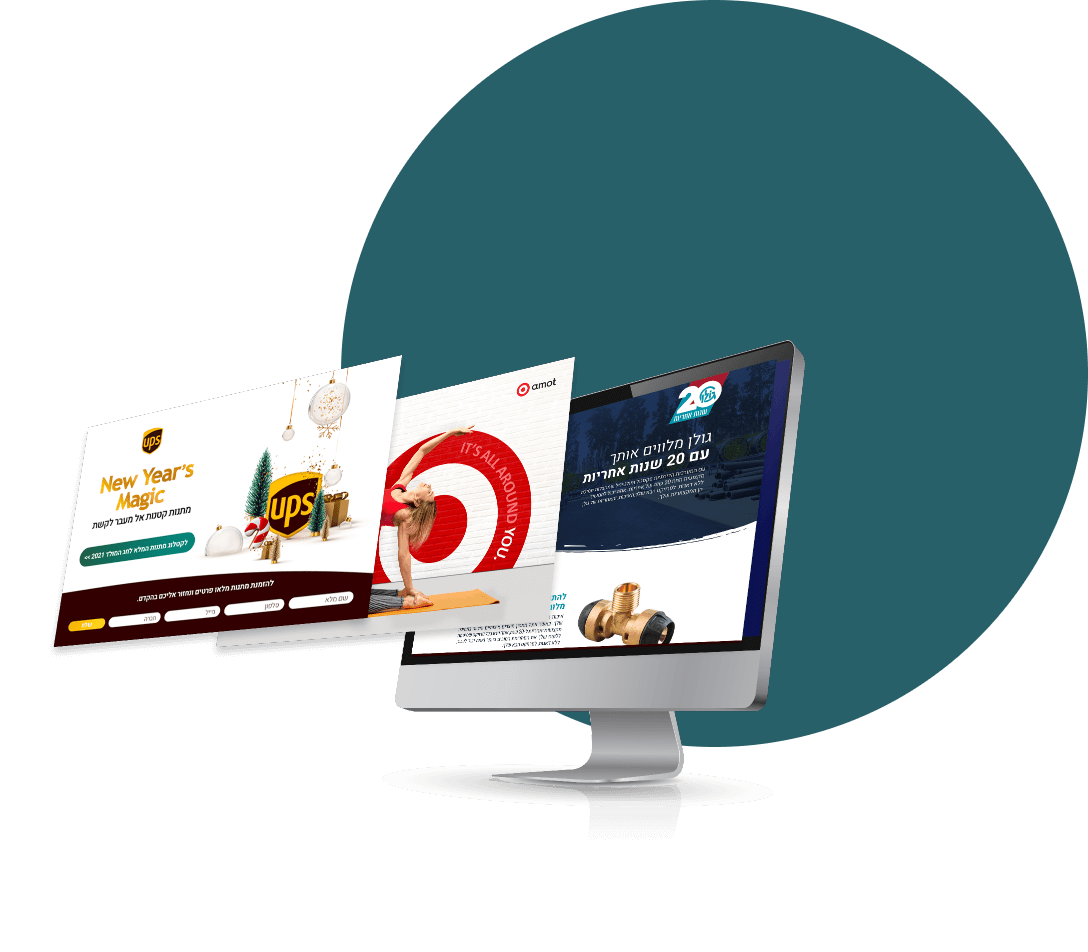 Visual Marketing
World-Class Studio Services
Our design studio specializes in rapid, large-scale production of creative and innovative brand communications across all BTL, ATL and digital advertising activations.
Quality (In Bulk)
Our work is known for its top-quality design that creates added value in any media or publication, enhances brand image and drives long-term business relationships and efficiency.
One-Stop-Shop
Our studio's team comprises top-notch professionals from various disciplines, including designers, photographers, copywriters, illustrators, and producers, allowing you to benefit from all the advantages, all in one place.
Quality (Also) In Service
Our company understands the importance of quality service and is committed to providing personal and professional service with high availability and a smile.