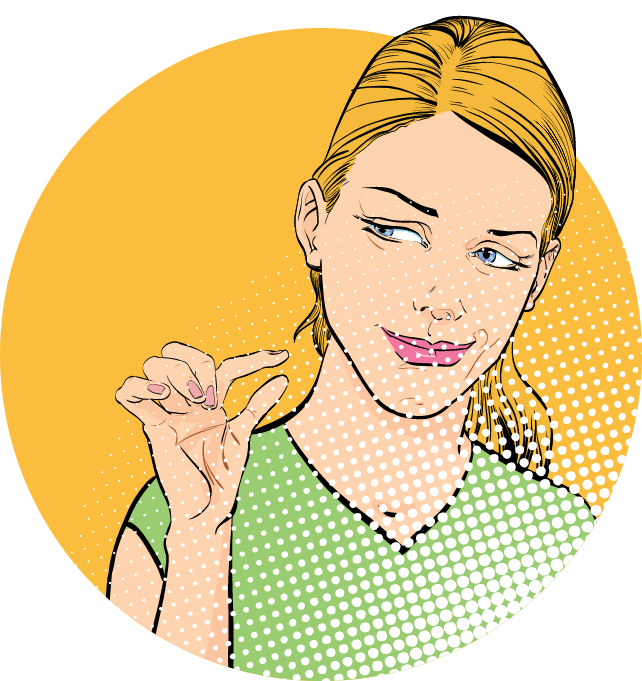 B2B Marketing and
Advertising
Hauser specializes in the full-cycle management of B2B communication services, from building strategy to creative implementation and optimization, across a wide variety of digital and physical platforms. We execute highly-targeted marketing campaigns driven by well-planned digital strategies that generate quality leads, create high-value brand loyalty and build strong connections between brands and customers.
The goal? To generate maximum quality leads (or conversions) within a given budget.
B2B Strategies
For your business's marketing initiatives to reach their full potential, we begin each process by researching your product or service, identifying its unique values, strengths and weaknesses, and generating a real-time snapshot of your market, competitors, and target audiences. Only then will we proceed to create tailor-made marketing solutions ensuring that you reach your customers in the right place, at the right time, with the right message.
A Variety of Platforms
Our team continues to stay current with the latest digital trends and optimization tactics across all areas of paid advertising, content marketing, social media marketing, email marketing and more. Thanks to our vast media expertise and experience, you'll be able to reach new audiences, promote brand awareness, increase conversions and ultimately drive quality traffic and increase profits.
Long-Term Relationships
We believe that ongoing communication, excellent service and meeting your clients' professional needs and expectations are the foundation for establishing and enhancing long-term business relationships. Our passion for creating engaging content and compelling campaigns, whether print, digital, video or all of the above, will help your brand build an affinity with your desired demographics and generate more sales.