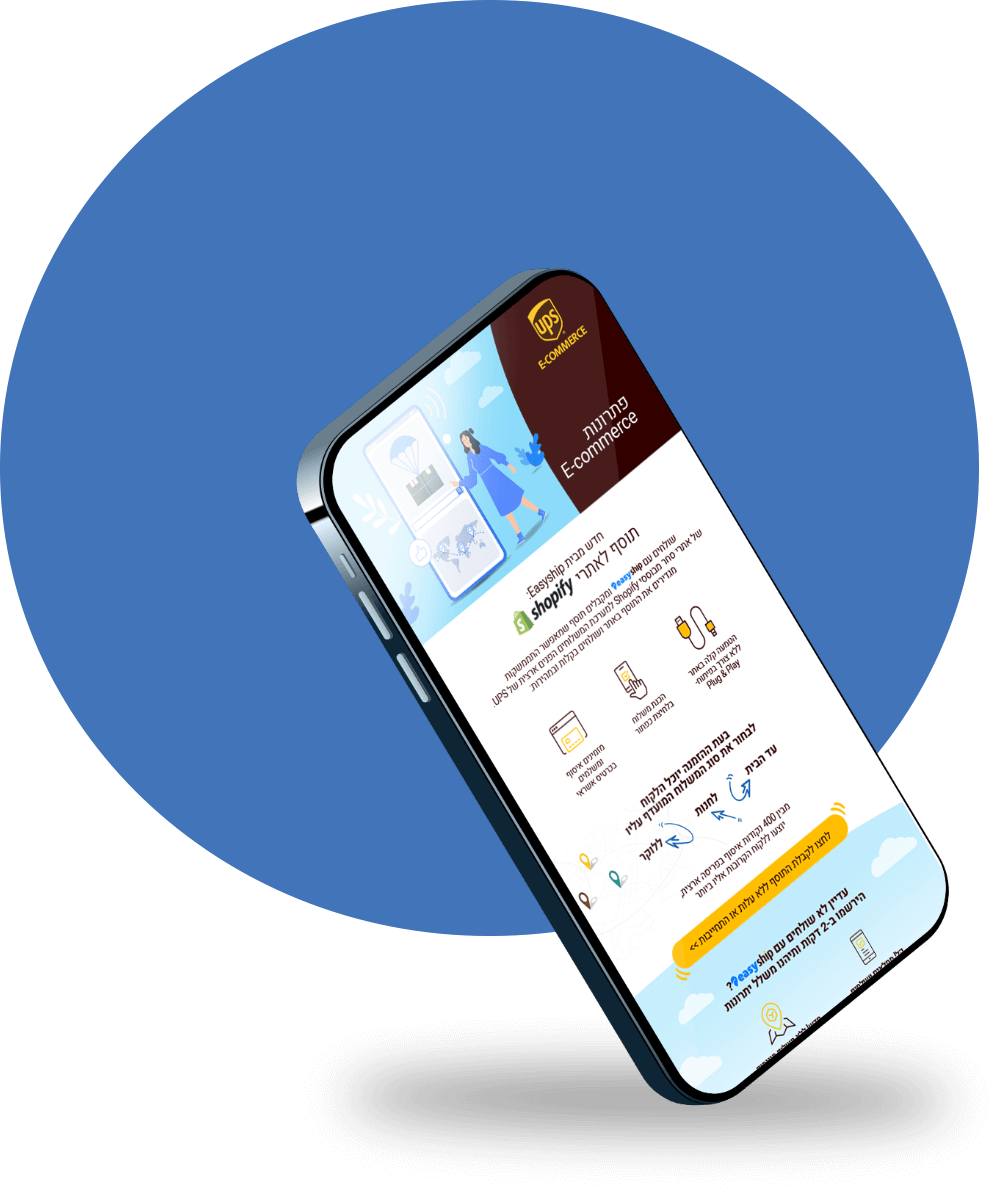 Digital Media Strategy
The world of digital media is complex. Fortunately, our experts will be by your side every step of the way. To meet your marketing and communication goals, we'll create a uniquely tailored end-to-end digital media strategy. This will include your media acquisition plan, real-time monitoring and hands-on optimization management of all media channels and activities. In the end, our media planning process will deliver the most up-to-date options that the digital world has to offer to help you achieve maximum ROI and impact.
Focus
Countless advertising options in today's digital world present a significant challenge in reaching the most relevant audiences while achieving the best results at the lowest costs. When planning your media strategy, we use all our experience and skills to ensure that your advertising greets your target audience with the right message, at the right time, on the right channel to deliver maximum results.
Real-Time Optimization
Media planning and audience segmentation are only the start. To ensure a successful campaign at every phase, we monitor and analyze every impression, engagement and dollar spent from the minute it launches. We'll ensure your messages are reaching your pre-defined audiences, if the audience is responding as expected and if the budget is cost-efficient. If needed, we'll adapt the creative and/or media in accordance with real-time developments without wasting your precious advertising dollars- and of course, always keep you in the loop regarding every decision with complete transparency.